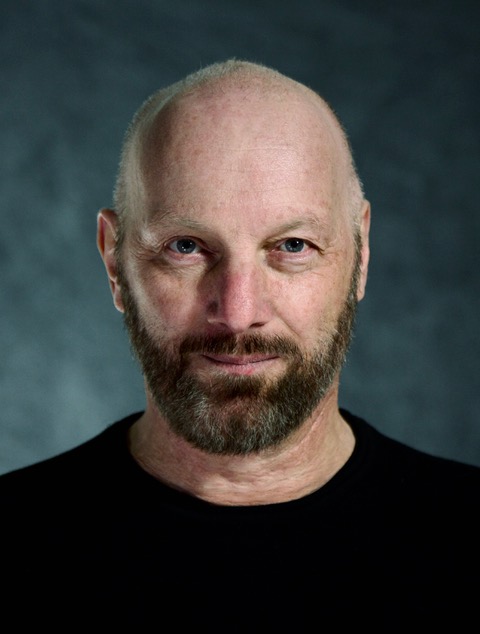 DOUBLE ACTION was founded by Ronnie Paul. Stunt Coordinator, Stunt and Precision Driver and board member of the German Stunt Association. With over 30 years of experience and an endless credit list. He is also the founder of the DOUBLE ACTION PRECISION DRIVING TEAM.
DOUBLE ACTION provides full service action design for TV, Movie and Commercial productions. Including: script break down, scouting, budgeting, equipment rentals, training, rehearsals, previsualization, and safe execution on set.
Protecting the film crew and the stunt performers is a number one rule. We will make no compromise when it comes to safety. We are co-operating with a great variety of stunt professionals and have access to the best performers available in Germany and all across Europe.
Sed Cards of Stunt Performers upon request.